Team Vision
Create excellent, distraction-free experiences that enhance
encounters with God during Sunday services (as well as any other events that may take place within Discover Life Church – i.e. Bible Study, Art of Worship, The River, etc.).
Team Role
We serve diligently behind the scenes to support our pastors and teams who serve on & off stage in any capacity of song, message, and/or video. With our serving, guests are able to hear the truth of God's Word and experience God in a unified worship environment.
We have the honor or enhancing the Spirit-filled environment of worship at Discover Life Church through sound, lighting, and general atmosphere. We are charged to protect this environment, keeping it distraction-free, while maintaining a spirit of excellence and authenticity.
Creative Arts & Media Opportunities
Audio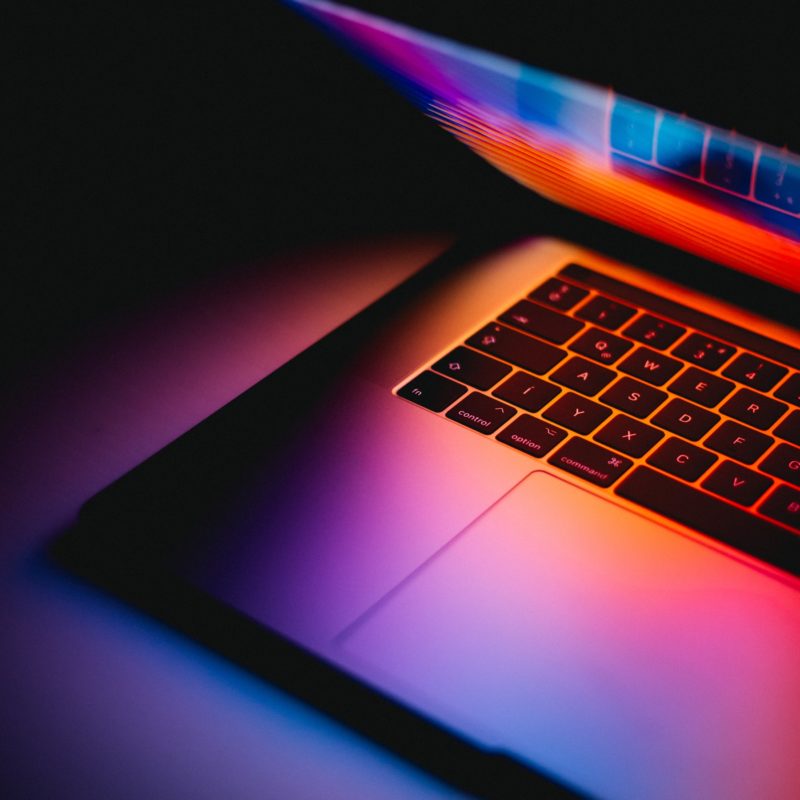 Visuals (Presentations)
Lighting
Marketing/Communications (Social Media)
Photography / Videography
Dance
Ready to Serve or Want to Learn More?
Please fill out the form below and someone from our team will connect with you.