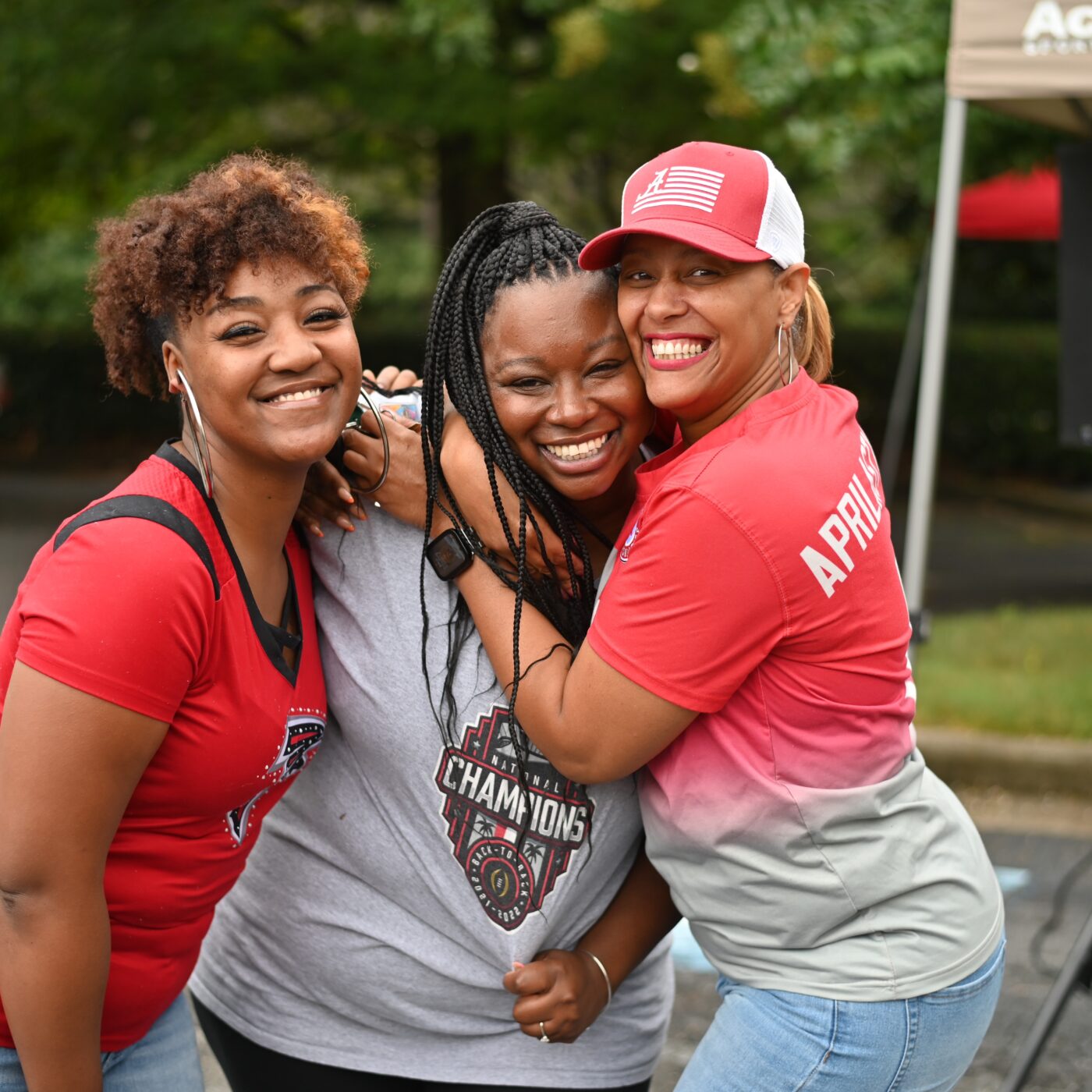 Everyone is Welcome
It is our joy and honor to have you join our church family for a Sunday worship service at either 9:15am or 11:15am.
Get Involved
At Discover Life Church we believe in using the gifts & talents that God has given us in order to make an impact within our church, community & word. To view a list of ministries and to learn more about opportunities to serve, click below.
Learn More
Prayer
It is our absolute privilege to pray with and for you.We invite you to share your prayer request on our prayer wall -- whether you choose to share publicly, anonymously or privately, know that you are not alone and we are partnering with you in prayer.We also encourage you to view the prayer wall and pray with and for others.
View Prayer Wall